Proposing a fashion business that thrives in unison
with global fashion sensibilities.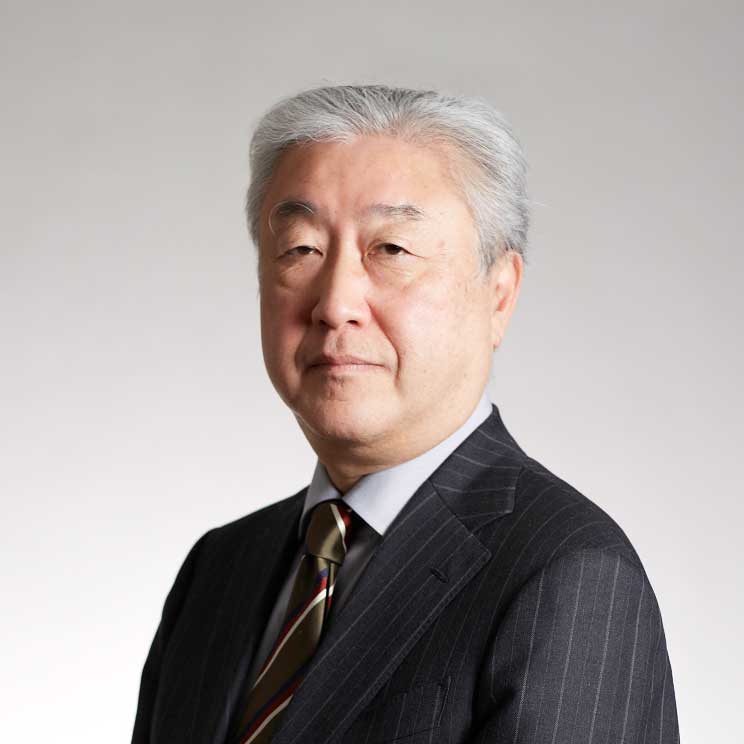 The Division of Fashion Management, a fashion business MBA course, aims to nurture managers of fashion companies, producers, and entrepreneurs. Students from various majors at the undergraduate level, as well as working adults and foreign students from other Asian countries, have been enrolled.
We offer a multifaceted education that meets the needs of diversified students, in order to nurture a balanced knowledge of planning and business methods for fashion management, as well as the logical thinking required for global business. The fashion business is a fast-changing market that offers a stage suitable for young people to take up challenges.
It is also a world where business aims to satisfy the taste and sensibilities of every person, and deliver a "fulfilled mind." I am hoping to see BFGU graduates join hands to venture into the global market with their own business enterprises.