3DCAD
院生の研究、作品制作に アパレル3DCAD「CLO Enterprise」を活用する取り組みを積極的に行っています。 2020年度より、CLO Enterpriseの基礎オペレーションを学ぶ「アパレル3DCADⅠ」と、応用オペレーションを学ぶ「アパレル3DCADⅡ」を開講し、アパレル企業へ3Dデザイナー、3Dモデリストを輩出しております。 今年度は、ファッションクリエイション専攻の受講生の中より選抜された院生の作品を紹介いたします。
3DCAD
We try our very best to utilize the apparel 3D CAD "CLO Enterprise" for research and production of graduate students.
Since 2020, we have started "Apparel 3D CAD I" for learning basic operations of CLO Enterprise and "Apparel 3D CAD II" for the acquisition of applied operations so as to foster 3D designers and 3D modelists for apparel firms.
This year, we are going to present the works by fashion creation graduate students.
(Supported by Yuka and Alpha Co., Ltd.)
Fashion Design Course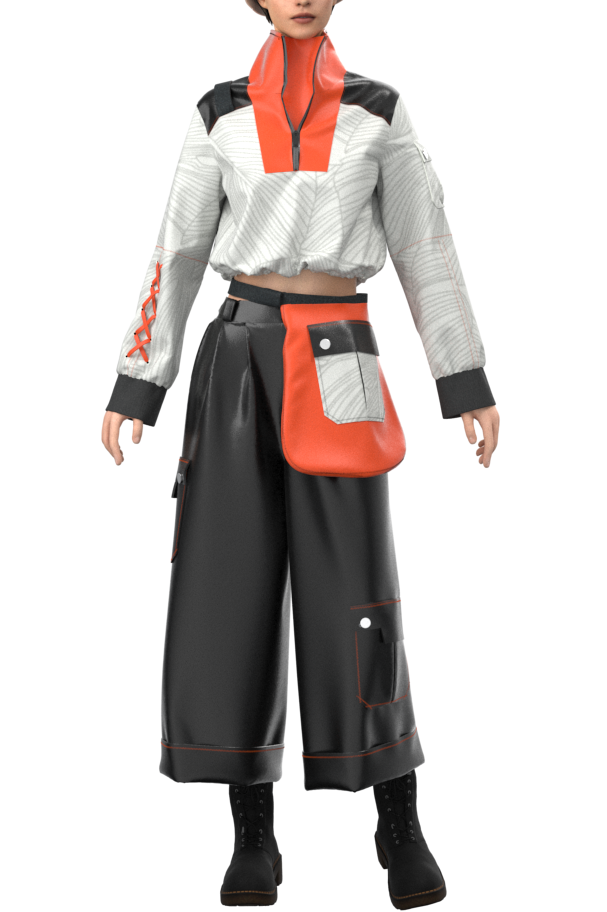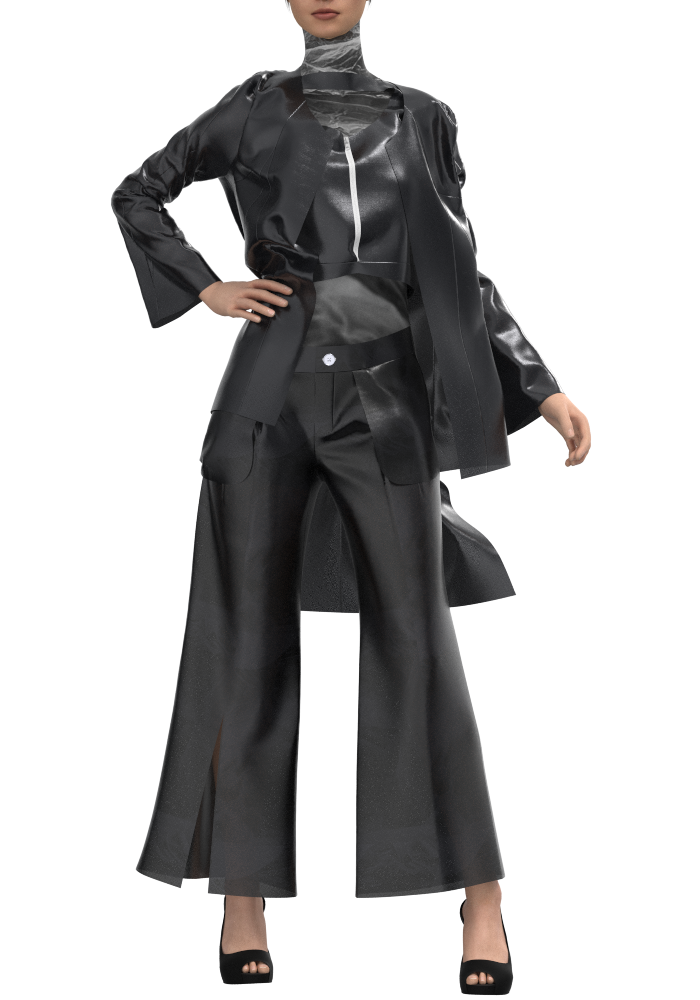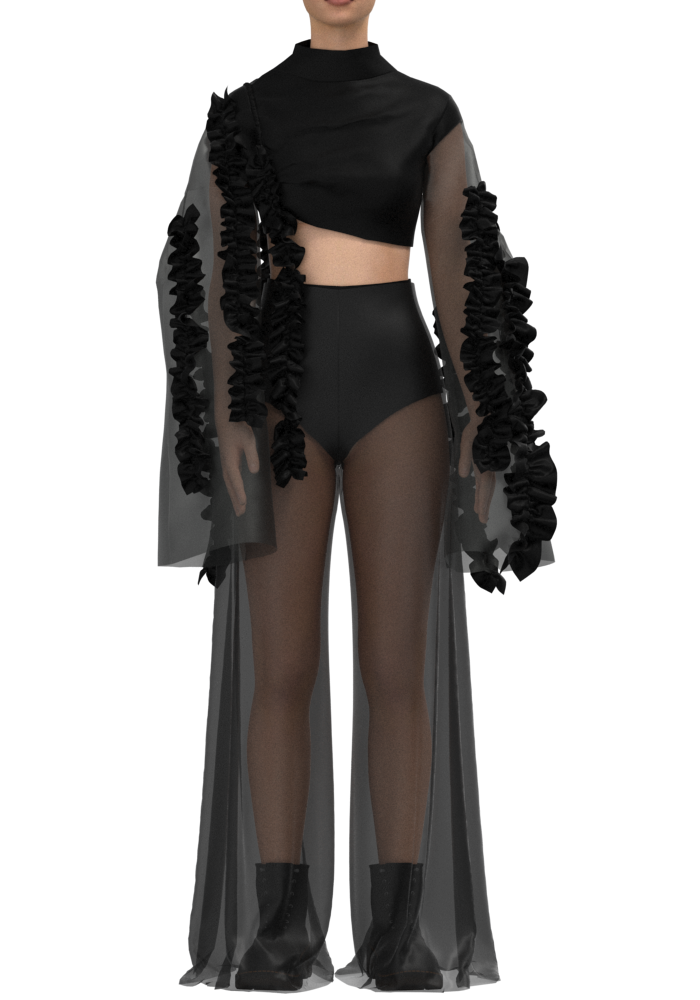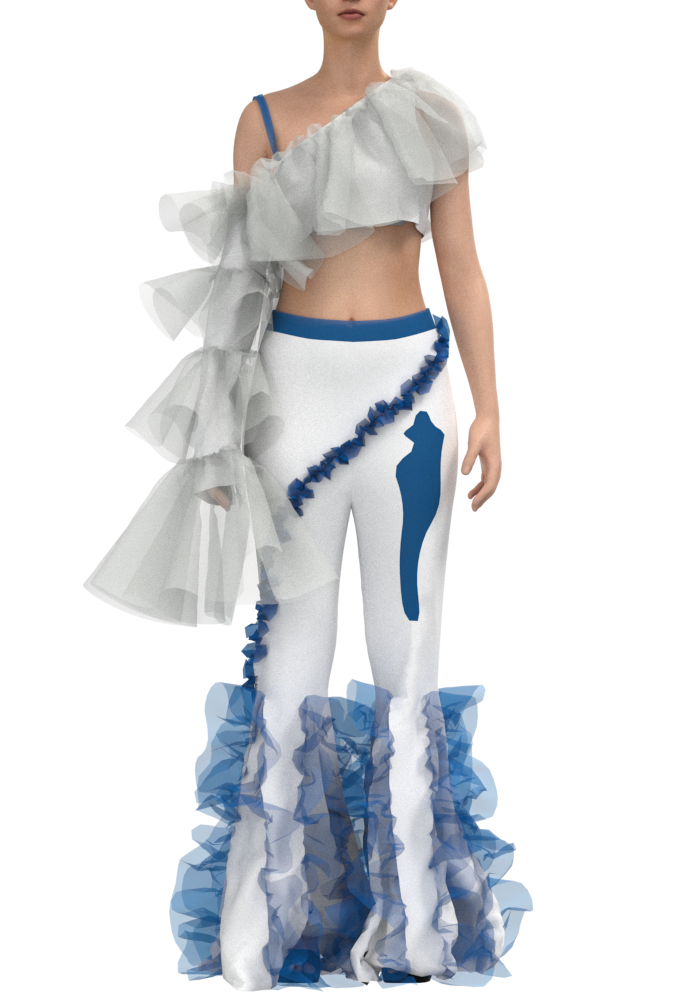 Fashion Technology Course